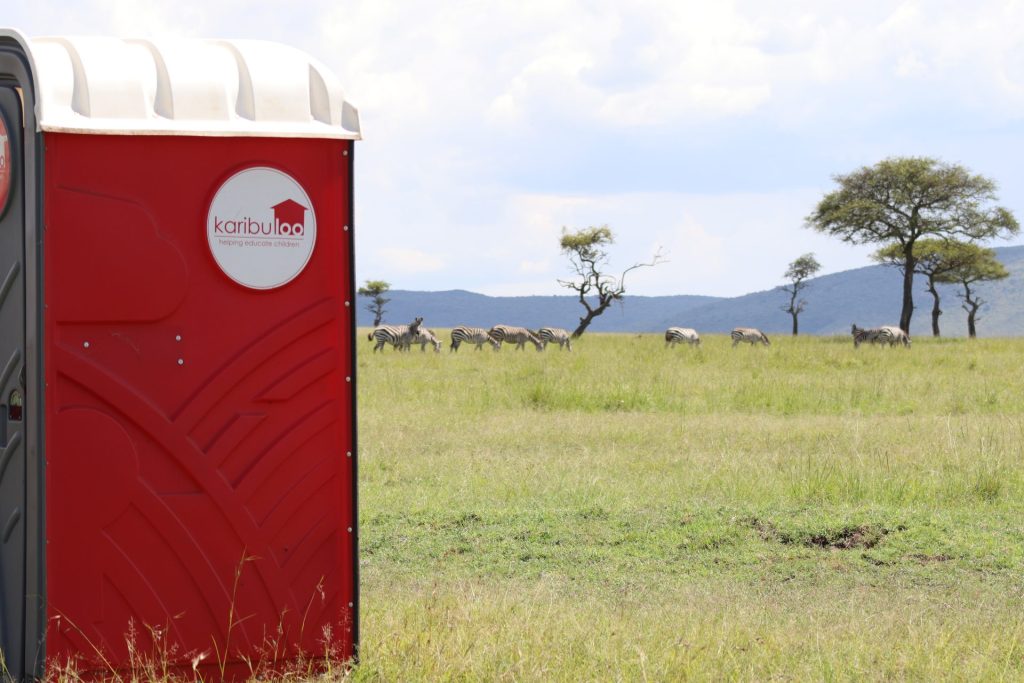 Kenya is undoubtedly a popular tourist destination, but beyond the well-trodden paths lie hidden gems waiting to be explored. If you're an adventurous traveler seeking off the beaten path experiences, here are some undiscovered destinations in Kenya that will leave you in awe.
Lake Turkana: The World's Largest Alkaline Lake
Tucked away in northern Kenya, Lake Turkana is a true natural wonder. Known as the world's largest alkaline lake, it is home to an abundance of unique wildlife. From crocodiles basking on its shores to majestic hippos and vibrant flamingos, the lake offers an unparalleled opportunity to observe nature's finest creations.
Meru National Park: A Hidden Wilderness
While Masai Mara and Amboseli National Parks often steal the spotlight, Meru National Park quietly boasts its own charm and beauty. Nestled in the Meru highlands, this lesser-known park offers breathtaking landscapes and a diverse range of wildlife. Embark on a thrilling game drive and encounter elephants, lions, rhinos, and an array of other fascinating creatures.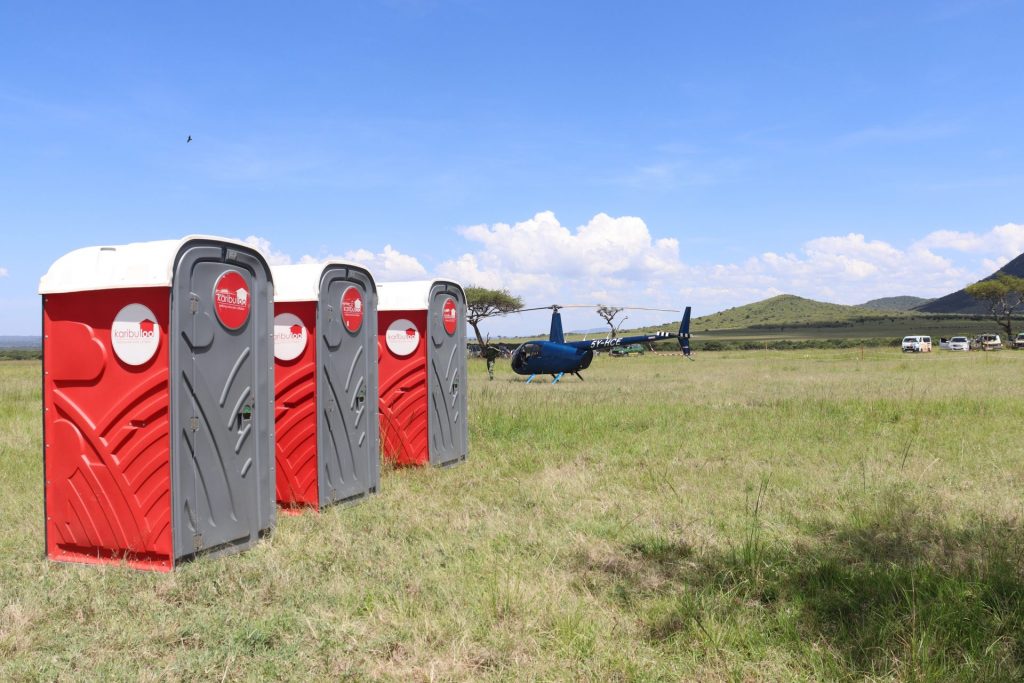 Kakamega Forest Reserve: A Rainforest Retreat
Venture towards western Kenya, and you'll stumble upon the enchanting Kakamega Forest Reserve. This tropical rainforest is a haven for birdwatchers and nature enthusiasts alike. Be prepared to encounter playful monkeys swinging from the treetops, slithering snakes, and mesmerizing butterflies fluttering their delicate wings amidst the lush greenery.
Saiwa Swamp National Park: A Birdwatcher's Paradise
Nestled in the serene Kenyan countryside, Saiwa Swamp National Park may be small in size but is vast in wonders. A bird lover's paradise, this park is home to a diverse array of avian species. Keep your eyes peeled for rare sightings while wandering along the park's trails, and don't miss the opportunity to spot the elusive sitatunga antelope, a truly remarkable creature of the wetlands.
Mount Elgon: A Majestic Hiking Experience
For the adventurous souls yearning to conquer new heights, look no further than Mount Elgon. This extinct volcano presents stunning views and a network of exhilarating hiking trails. Whether you seek a challenging ascent or a leisurely stroll, Mount Elgon promises a memorable experience that will leave you in awe of Kenya's natural wonders.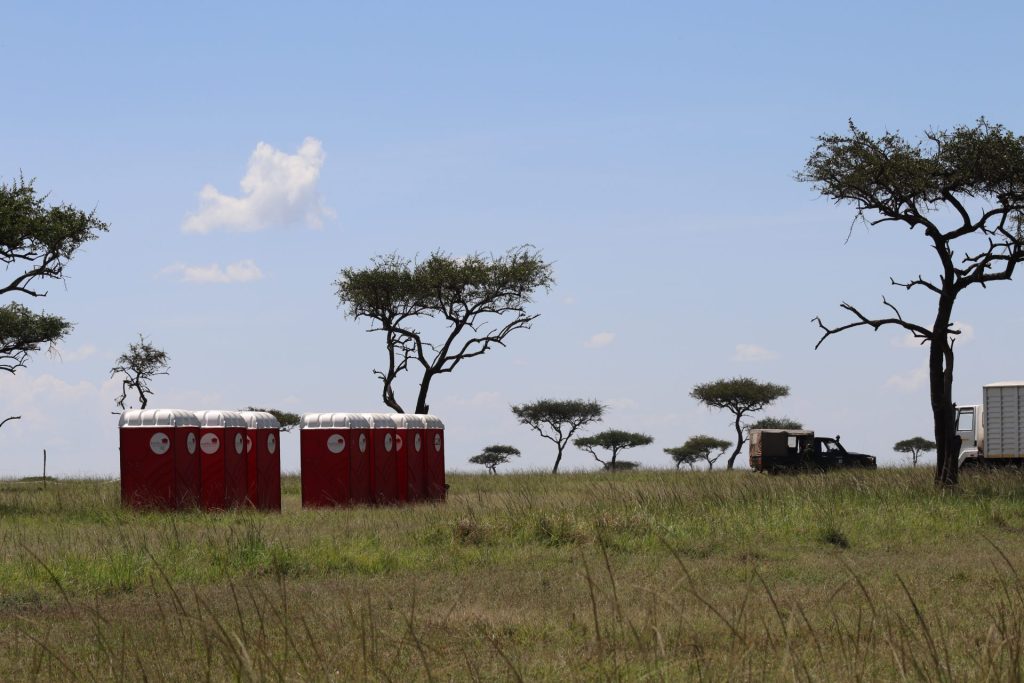 Outdoor Activities in Kenya: Embrace the Wild
Beyond its awe-inspiring landscapes and diverse wildlife, Kenya offers an array of outdoor activities for adventure seekers. If you're ready to immerse yourself in adrenaline-pumping experiences, here are a few ideas that will get your heart pounding.
Hiking: Trails to Suit Every Adventurer
Kenya's magnificent terrain beckons hikers from around the world. From challenging multi-day treks to easy walks, there is a hiking trail to suit every level of experience. Explore the majestic beauty of Mount Kenya National Park, witness the untouched wilderness of Aberdare National Park, or conquer the scenic Chyulu Hills. Lace up your boots and get ready to embark on unforgettable hiking adventures.
Camping: Connect with Nature
Sleeping under the stars amidst Kenya's vast wilderness is a captivating experience. Numerous campsites, both within national parks and private reserves, offer an opportunity to truly connect with nature. From the gentle sounds of the wildlife to the breathtaking sunsets, camping enables you to fully immerse yourself in the Kenyan wilderness.
Fishing: Reel in Unforgettable Moments
With its extensive coastline and abundant lakes and rivers, Kenya is a paradise for fishing enthusiasts. From the picturesque Lamu Island to vibrant Malindi, coastal fishing offers an opportunity to catch a variety of game fish. Additionally, venture towards the stunning Lake Victoria and cast your line into its bountiful waters. Engage in the thrill of the catch as you create unforgettable fishing memories.
Traveling with a Portable Toilet: Stay Prepared and Responsible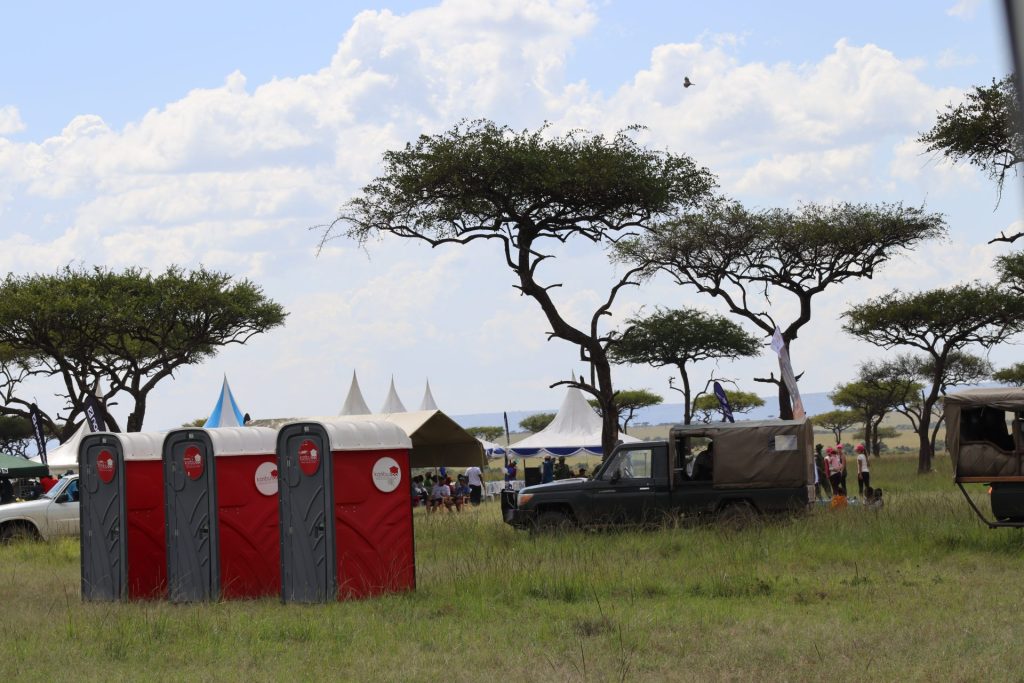 When engaging in outdoor activities in Kenya, it's essential to be prepared, responsible, and minimize your impact on the environment. If you plan on bringing a portable toilet during your adventures, here are some helpful tips to ensure a safe and hygienic experience.
Choose the Right Portable Toilet for Your Needs
Consider the size of your group, duration of your trip, and the type of terrain you'll encounter when selecting a portable toilet. With a wide variety available, choose one that suits your specific requirements.
Pack the Necessary Supplies
Ensure you have an ample supply of toilet paper, hand sanitizer, and waste bags. These essentials will help maintain hygiene during your outdoor excursions. Additionally, consider packing a privacy tent or tarp to create a discreet and comfortable setting.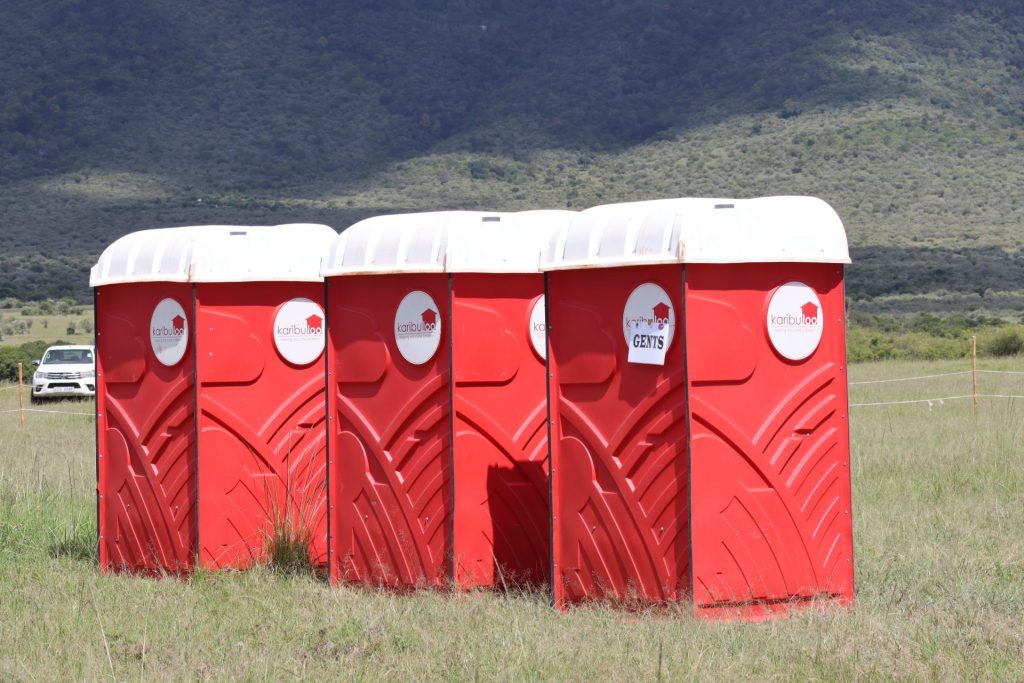 Select an Appropriate and Discreet Location
When setting up your portable toilet, opt for a safe and secluded area. Stay away from food or water sources to avoid contaminating them. It's also crucial to choose a spot that doesn't disturb fellow campers, ensuring a peaceful coexistence in the wilderness.
Dispose of Waste Responsibly
Properly disposing of waste is crucial for environmental conservation. Whether through burying waste or packing it out, be diligent in following the principles of leave-no-trace ethics. Complying with responsible waste disposal practices ensures the preservation of Kenya's natural beauty for future generations to enjoy.
Traveling off the beaten path in Kenya reveals a world of hidden wonders and exhilarating experiences. Discover the untouched beauty of Lake Turkana, immerse yourself in the untamed wilderness of Meru National Park, and explore the enchanting Kakamega Forest Reserve. Embark on thrilling outdoor activities like hiking, camping, and fishing, and remember to practice responsible waste management when traveling with a portable toilet. Let Kenya's off the beaten path destinations and outdoor adventures redefine your travel experiences.