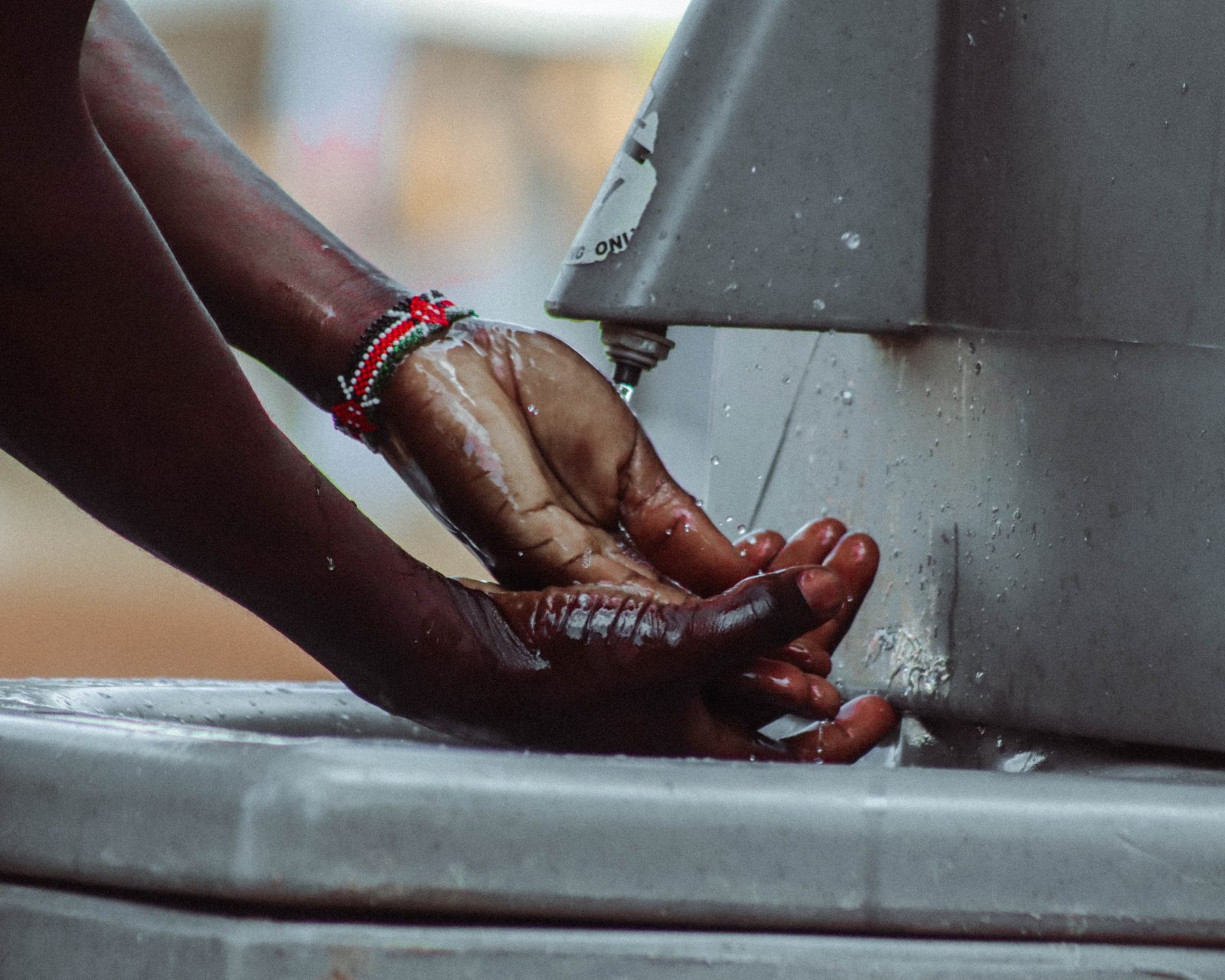 Every year on October 15th, people around the world come together to celebrate Global Hand-washing Day. This global advocacy day aims to raise awareness about the importance of hand hygiene in preventing the spread of diseases and improving public health outcomes. In this blog post, we will explore the significance of Global Hand-washing Day and how it aligns with our portable toilet rental business.
The Importance of Handwashing
Hand washing is a simple yet efficient way to prevent disease transmission. By washing our hands with soap and water, we can remove harmful germs and bacteria that can cause diseases. Hand hygiene is especially important in public places like portable toilets, where lots of individuals come into contact with common shared surfaces. Hand-washing is good toilet etiquette to observe.
Linking Portable Toilets and Handwashing
At Karibu Loo Limited, we recognize the importance of maintaining hygiene in portable toilets. We rent clean and well-maintained hand-washing stations for various outdoor events, concerts, and areas with limited access to sanitation facilities. We believe that access to proper hand-washing facilities is essential for promoting good hand hygiene among our customers.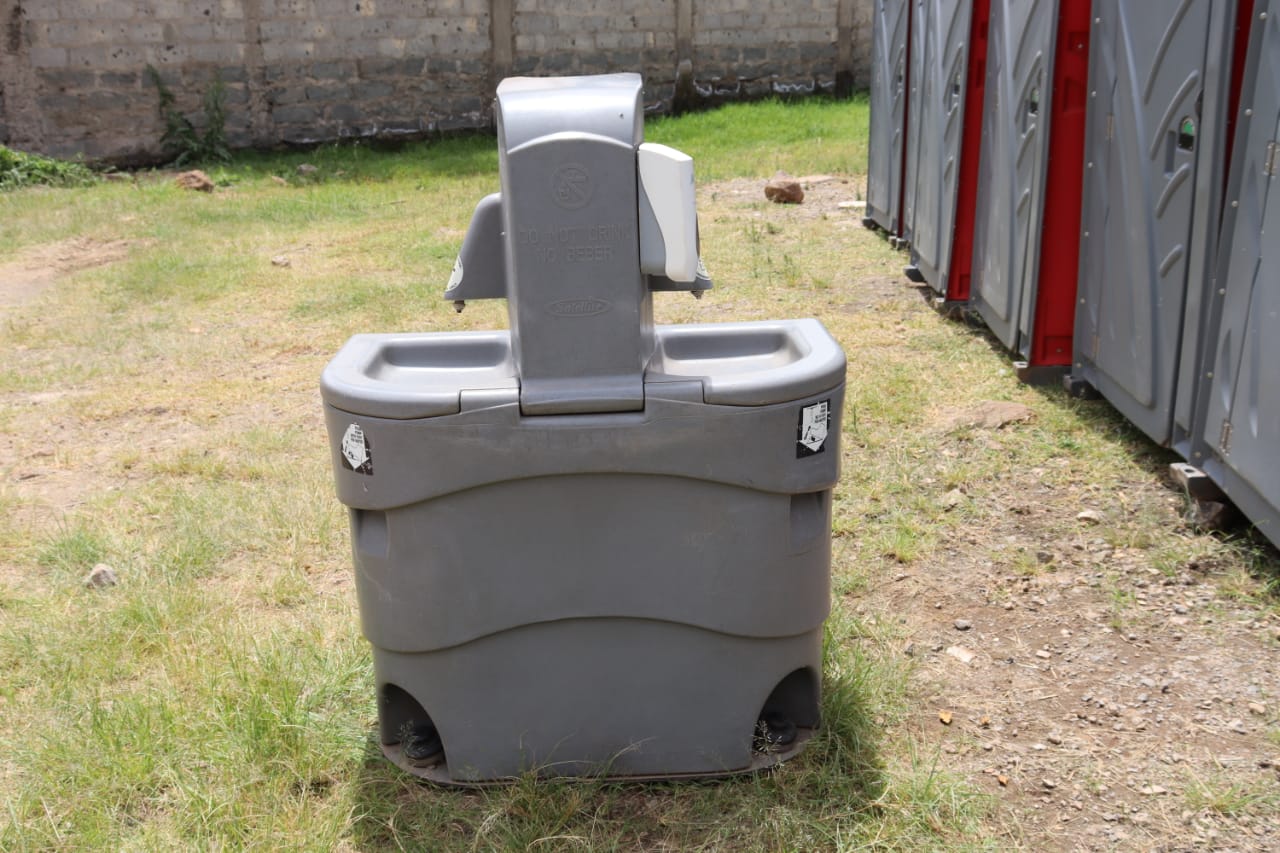 In addition,our premium plus restroom is equipped with a hand-washing station, providing adequate hygiene and cleanliness for your event's guests. In addition, we have a hand-washing station designed to offer individuals access to clean water, soap, and paper towels, allowing them to maintain appropriate hygiene even in outdoor or temporary situations.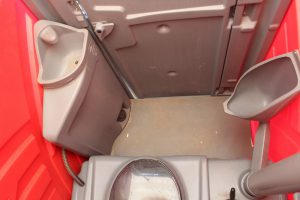 Tips for Promoting Hand Hygiene
Here are some practical tips for promoting hand hygiene in portable toilets:
1. Hand-washing Stations: Ensure that each portable toilet is equipped with a hand-washing station or sanitizing station. These stations should have an adequate supply of soap, water, and paper towels.
2. Informative Signage: Place informative posters or signs near the handwashing stations to educate users about the importance of hand hygiene. These signs can provide step-by-step instructions on proper handwashing techniques.
3. Regular Maintenance: Regularly inspect and maintain the portable toilets to ensure that the handwashing stations are fully functional. Restock soap, water, and paper towels as needed.
4. Hand Sanitizers: Consider providing alcohol-based hand sanitizers in portable toilets for situations where water is not readily available. These sanitizers should contain at least 60% alcohol for effective germ-killing action.
Aligning with the Global Handwashing Day Theme
This year's Global Hand-washing Day theme is "Clean hands are within reach". At Karibu Loo, we fully embrace this theme by prioritizing cleanliness and hygiene and promoting hand-washing practices among our customers. We believe that everyone deserves access to clean and hygienic sanitation facilities, regardless of their location or circumstances.
Conclusion
As we celebrate Global Hand-washing Day, let us remember that 'clean hands are within reach.' By practicing good hand hygiene and promoting access to proper sanitation facilities, we can make a significant impact on public health outcomes. Join us in raising awareness about the importance of handwashing, and let's work together to create a healthier future for all.
Contact us today and give your guests a comfortable and hygienic experience.