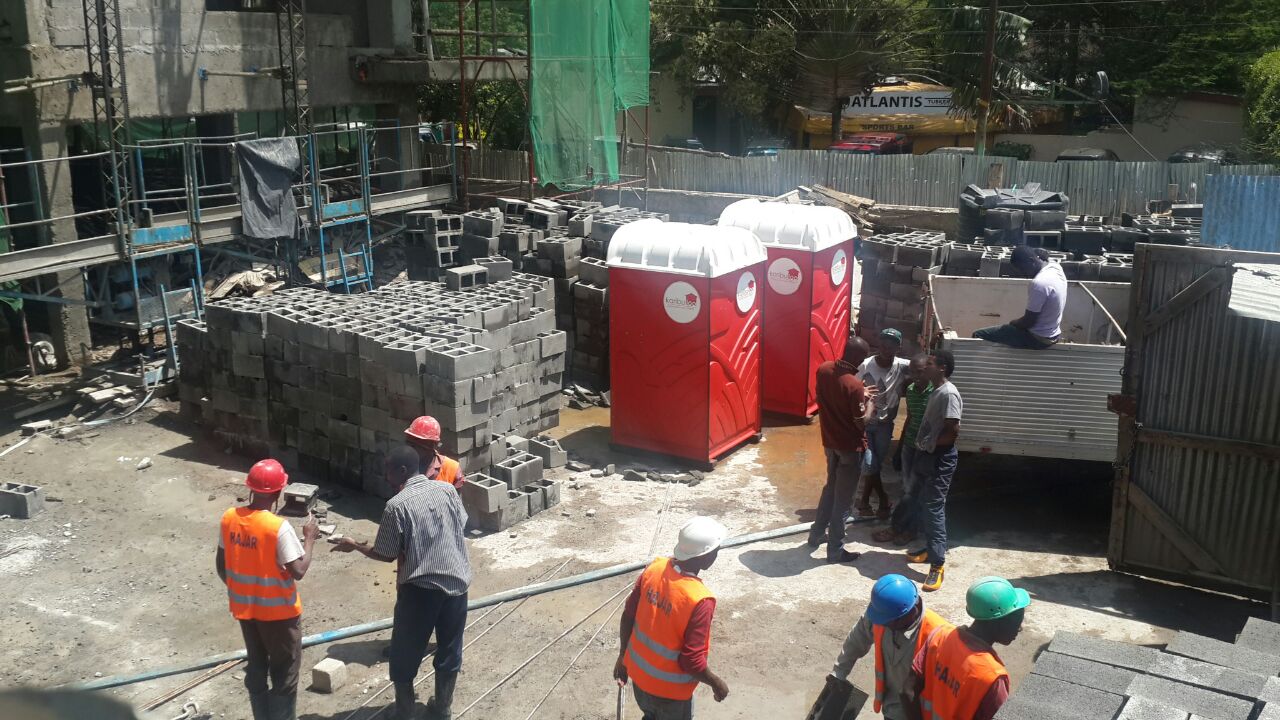 Construction site portable toilets are essential for any building site. They increase productivity, ensure sanitation is maintained, are suitable for the environment, and offer overall benefits to the job.
Proper sanitation and hygiene are essential for construction and long-term projects. Without portable toilets, many rely on public sanitation, which is often not available and unclean. Offer your staff a higher standard.
We rent portable toilets weekly for long-term projects. Our attendants regularly visit the units to ensure continuous cleanliness and an excellent portable toilet experience.
Minimum 7 days. Contract required.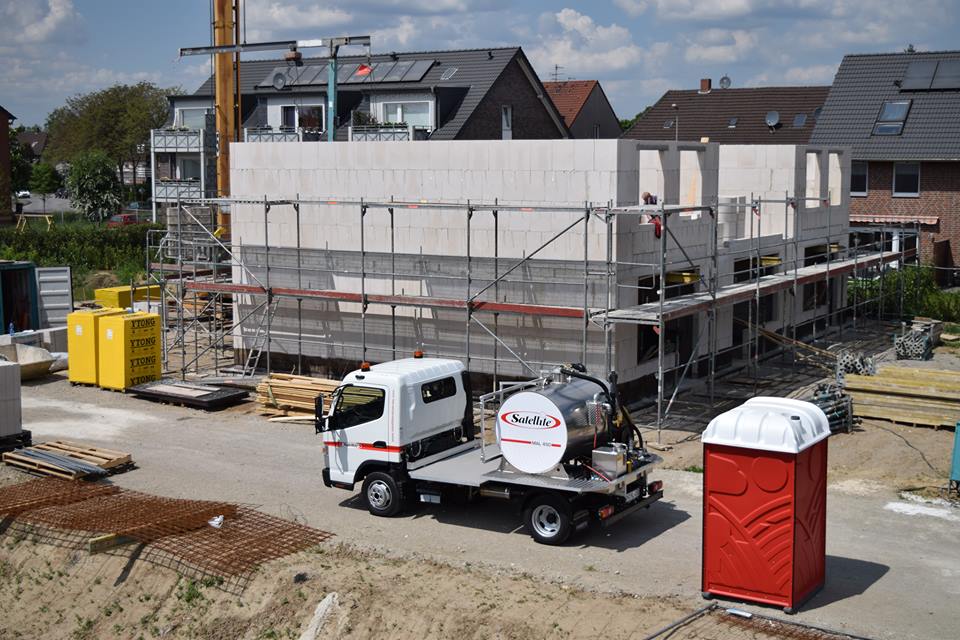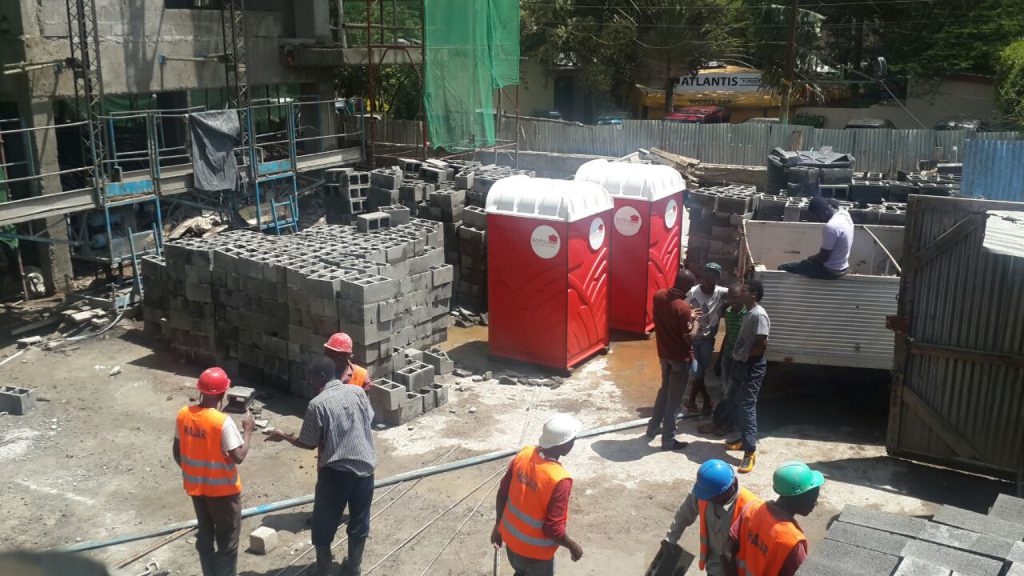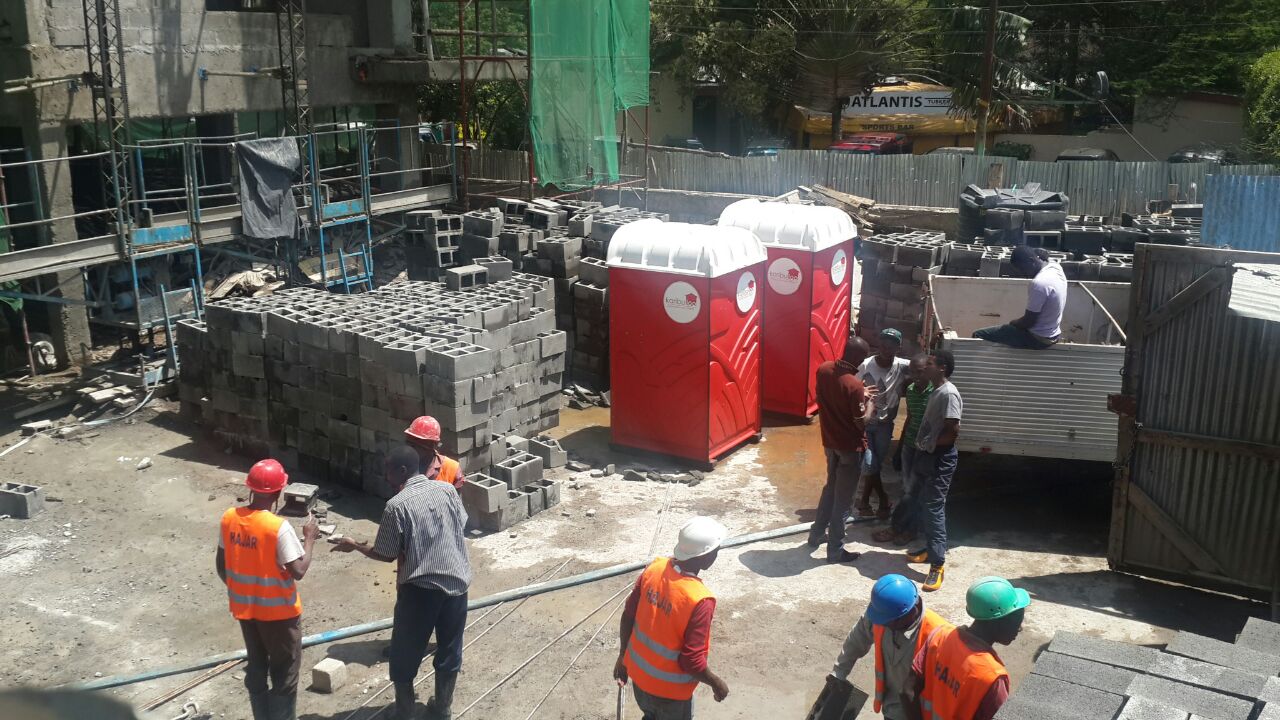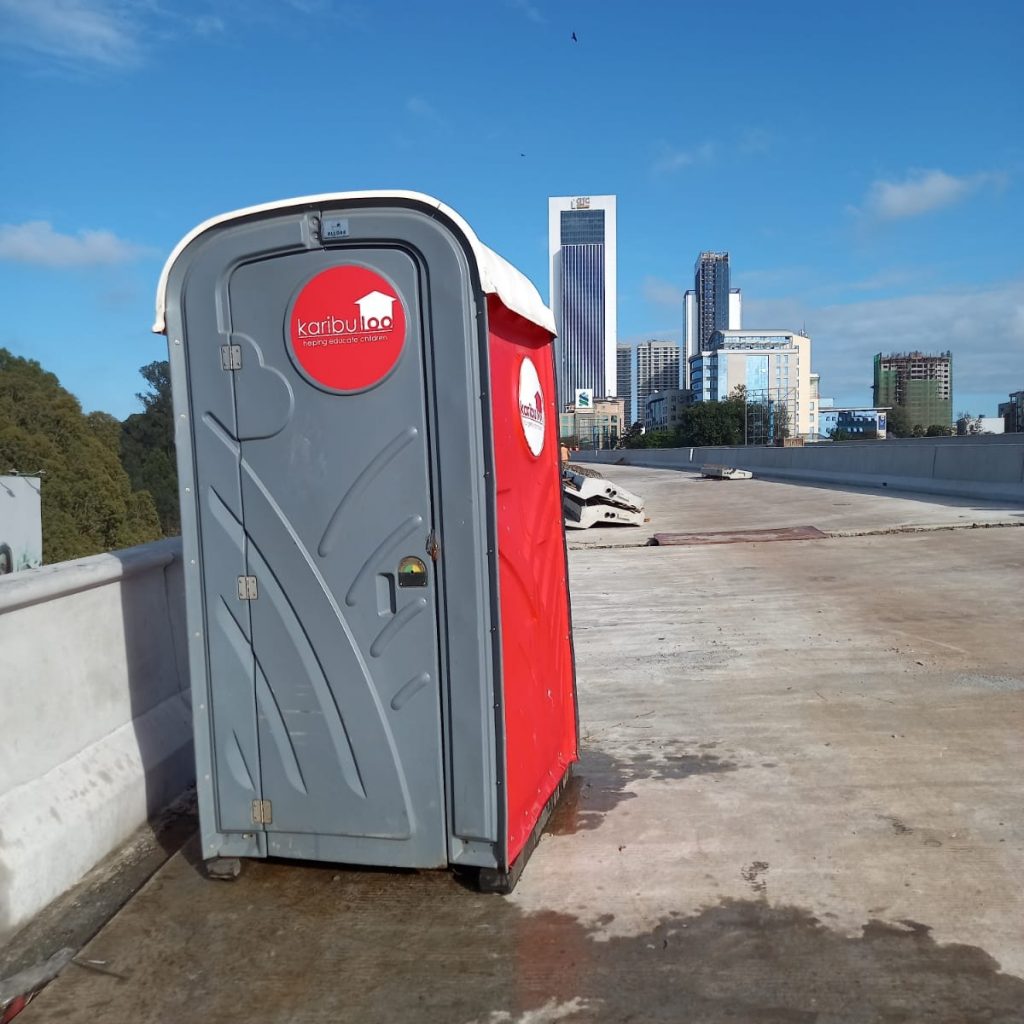 Road Construction