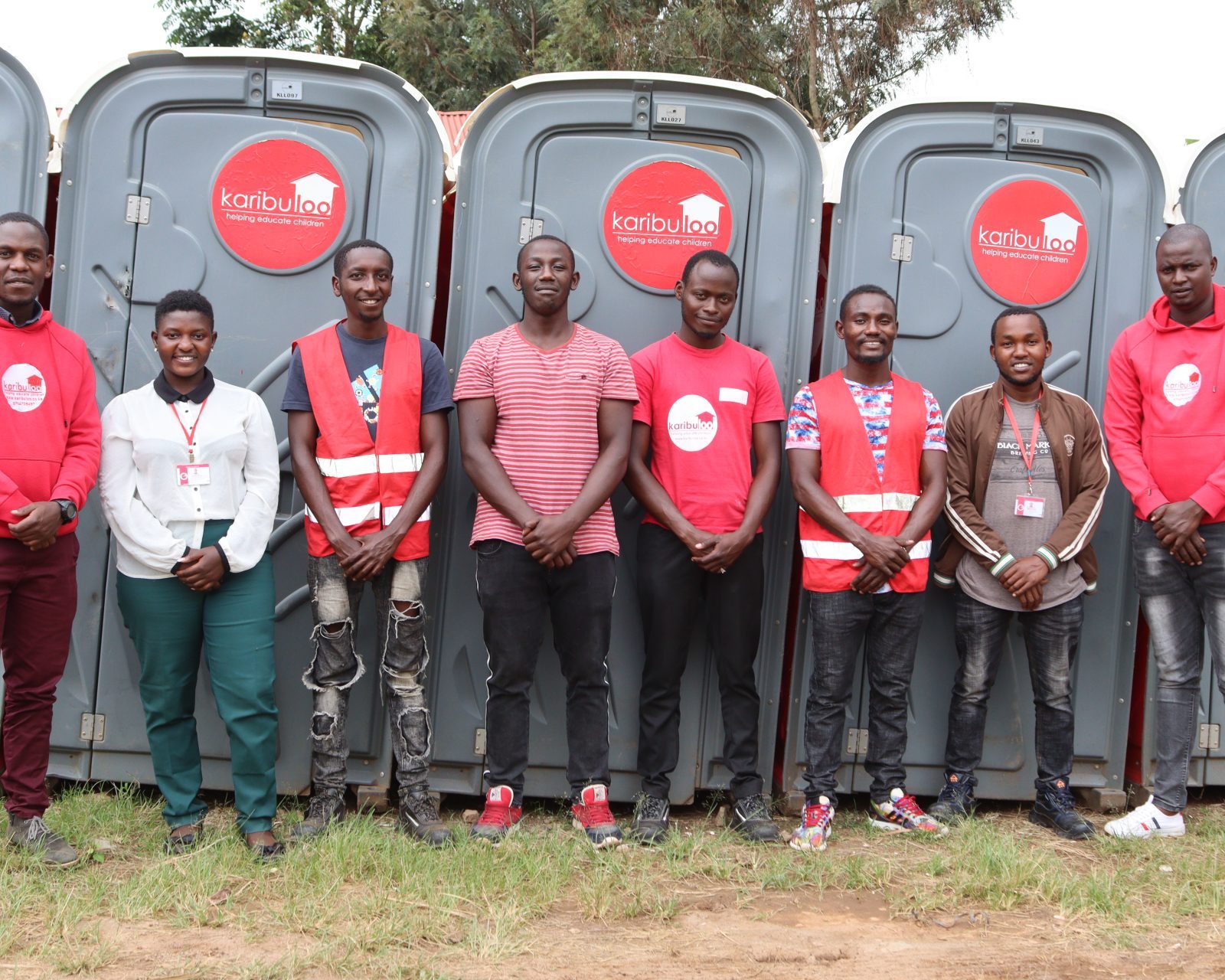 Who we are:
Karibu Loo was created to help solve two of Kenya's great needs: better sanitation and providing education.
What we do:
We rent high-quality mobile toilets for short-term and long-term sanitation needs in Nairobi, Kenya.
Our Products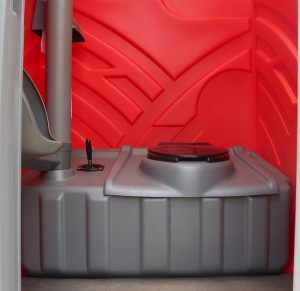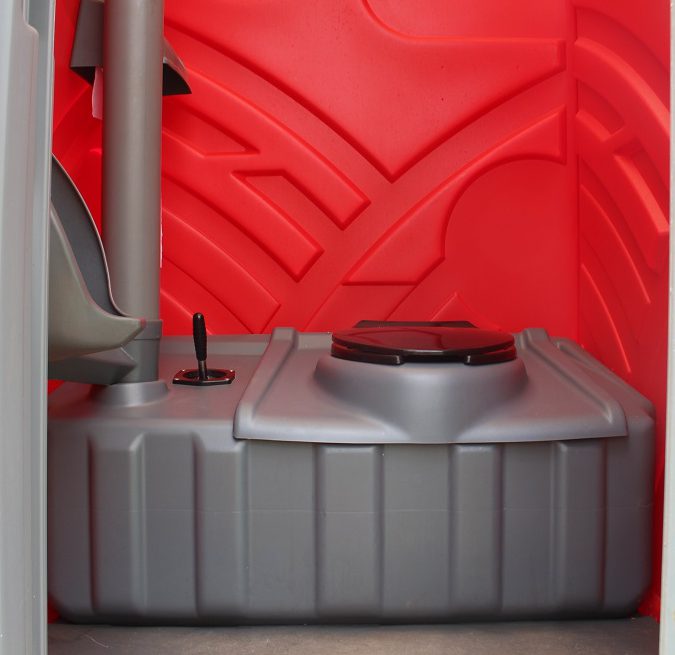 We are pleased to assist you with your portable toilet needs. Contact us right away to discuss your sanitation needs. You can contact us by phone, email, or via our online forms to get a quotation.
Call us Today +254714725497
Fill a Form