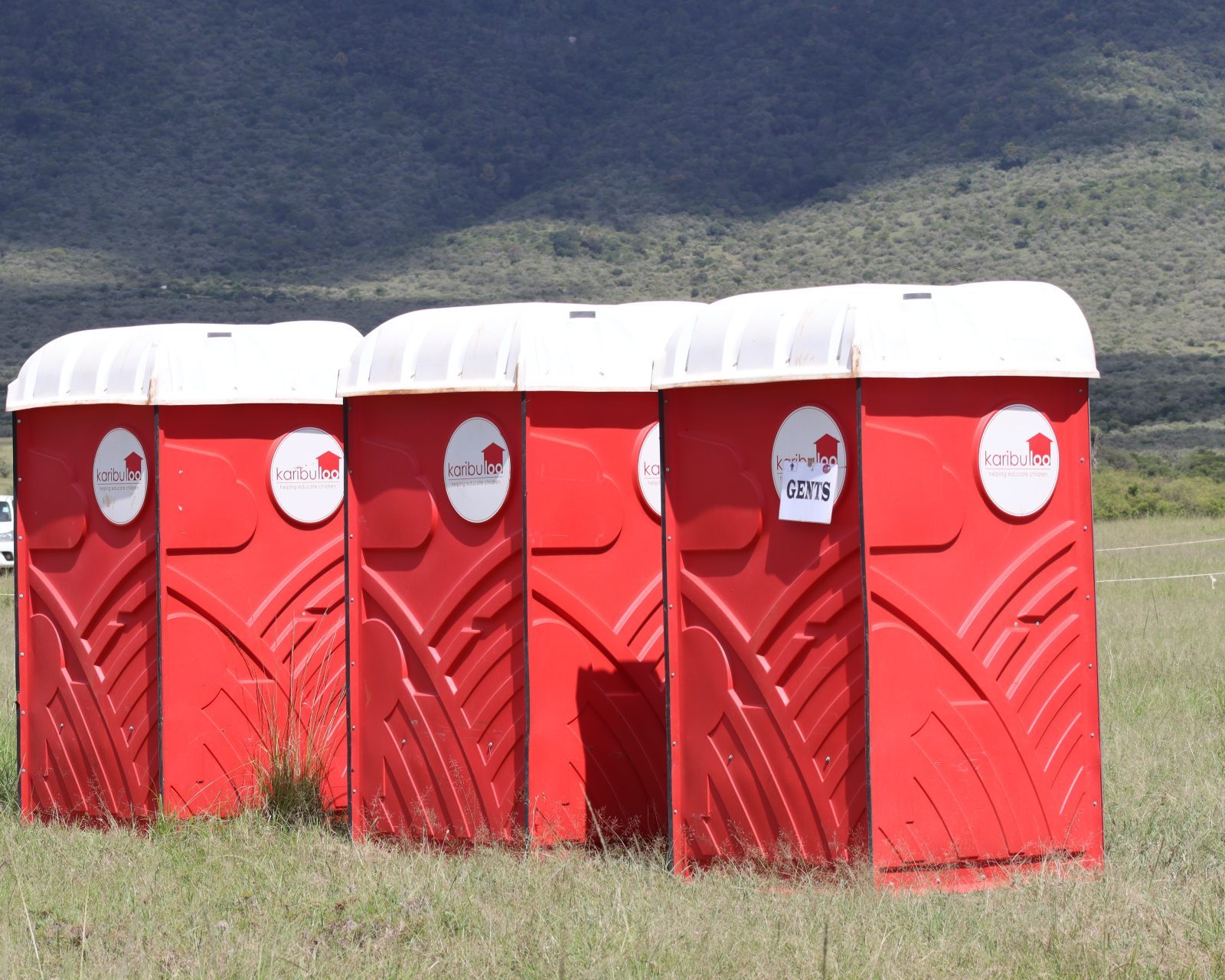 Choosing portable toilets for your event should not be stressful. For your event to be a success, your guests need to have access to clean and efficient sanitation. Hiring portable toilets can be the key to this success. Here are some tips on the factors that you need to consider when deciding on which mobile loos will be most suitable for your event.
1. Where is your event? The Location of your event matters when choosing portable toilet options.
The location of your event plays a big role in choosing portable toilet choices as it affects the cost, especially if it is far away from major cities. Being aware of the venue of the event will make you make the right choices in a lot of your hiring decisions. Some venues have more washrooms than others, while some lack them totally. In such cases, this will impact your decision on the number of portable loos to hire.
Additionally, the location of your event will also determine which relevant section is effective for stationing the mobile toilets. You do not want to have your toilets near your guests, while also ensuring that it is not too far from them. Such decisions will be impactful only if you are aware of the venue of your event. For home events, it is important to be able to accommodate all your guests while also promising a well-maintained and cleaned washroom.
2. Will there be food and drinks at your events?
Parties are fun, and yours too has its own taste of fun. When you are enjoying every bit of it, your guests may want to visit the loo once in a while, and that too is okay. Having the right portable toilet for your event in such cases is close to having to prioritize it at the top of your list. For reggae events and musical events with many vendors who sell great drinks to the attendees, it is important that they have enough mobile loos. This will ensure sanitation despite the huge number of attendees. Such assurance of hygiene in large events gives the fans more reasons to come back for more.
3. What kind of weather is at your venue?
The year experiences different weather patterns. All through people love to hang out and hold events that are dear to them. However, each weather pattern has an effect on the overall experience of your visitors. Cold weather will have your visitors take a lot of warm drinks and having enough loos at the site will ease their comfort. Furthermore, the trapping of air by the strong durable loo hires offers moderate warmth that makes it comfortable for your visitors to enjoy their sanitation experience.
Rainy weather offers some little discomfort and you wouldn't want to have your home toilet soiled by mud, but mobile toilet companies such as Karibu Loo have associates that ensure that the portable toilets are as clean as possible even on the worst days. Warm weather is fine, and hot days will leave your guests taking cold drinks every now and then. Loos offer the solution to their sanitation needs.
4. How many guests are expected at your event? The number of your guests is important in choosing the right portable toilet.
If your event calls for food, beverages, or alcohol, you can expect the portable toilets to be used a little more than if they were not. That is about 40% more. For events with a standard 4 hours period, and a guest list expectation of about 100, you will need to hire about three cabins. If having drinks at your event, do consider having 1-3 more cabins.
Events vary and some have more physical activity than others. This too has an effect on the guest list that you should expect., For instance, marathon events may require you to have extra sanitation facilities. If such a running event has, let's say 2,000 participants and the course takes about 2-3 hours, your sanitation plan should have about 25-30 toilet cabins at different points along the runway. Always consider the number of guests when choosing portable toilets for your event.
5. What is your budget for hiring the portable loos?
Cost implications exist when making any financial decisions, and hiring mobile toilets is one of them. After redefining your needs and having thought out about what your toilet needs are, you have to determine what number would be ideal for your budget. An advantage of hiring toilet cabins at a certain price is that most companies offer the add-ons such as delivery to events, placement, and removal. For some, such as Karibu Loo, there is always an associate that helps with maintaining the cleanliness of the cabins. Analyze your budget before choosing portable toilets that fit your budget plans.
By Renting a Karibu Loo Cabin, You are Helping Educate a Child.
The mission of Karibu Loo is to support children sponsored by Ngong Road Children's Foundation. This is done by generating income to sustain the NRCF program and create jobs for graduates. Learn more about Our Story