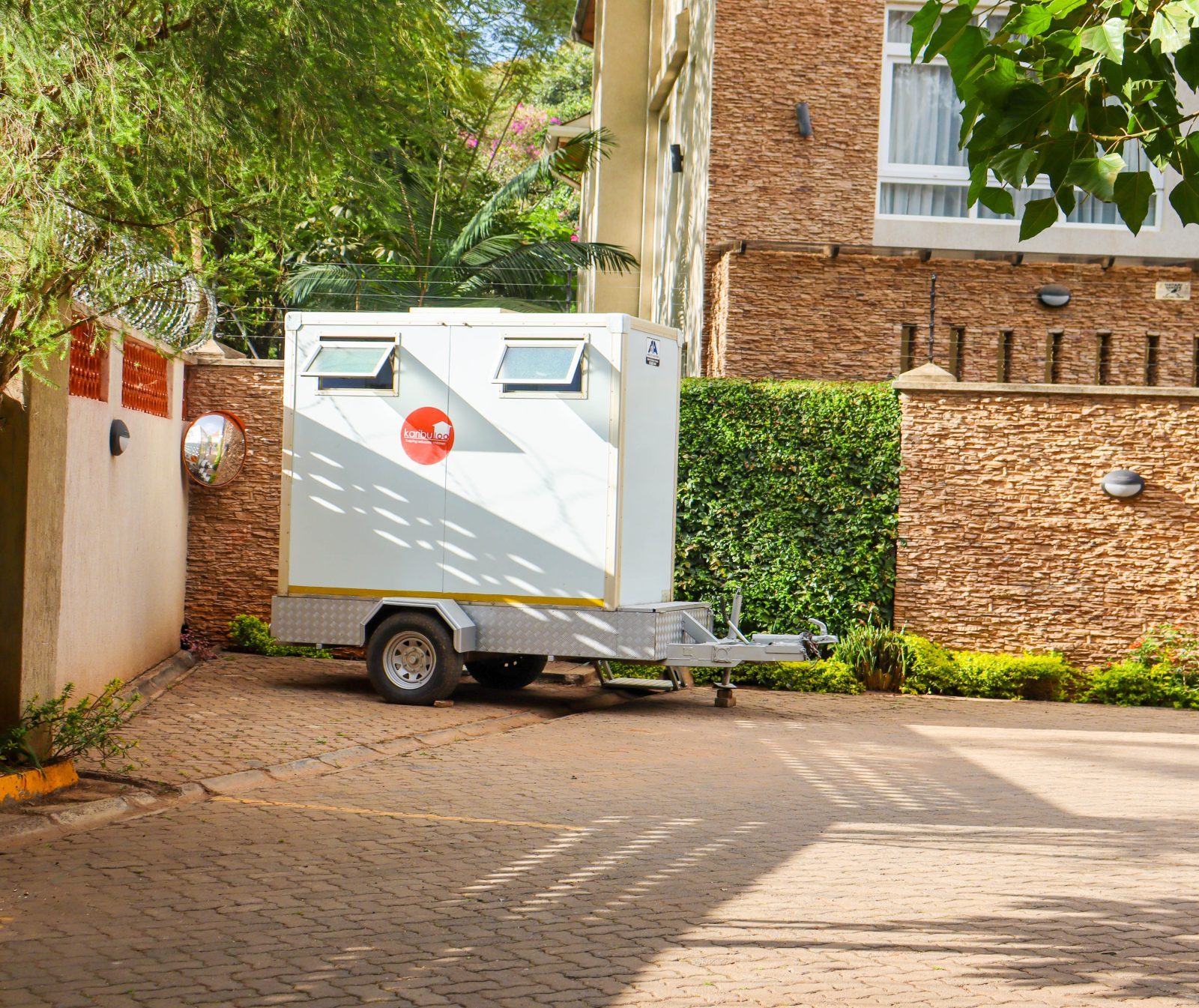 When it comes to hosting a VIP event, providing the best possible facilities is essential. One of the most important facilities to consider is sanitation. Luxury portable toilets are an excellent way to provide high-quality sanitation facilities for VIP events.
Picture this: your guests walk into a spacious and well-ventilated portable toilet with flushing toilets, sinks, mirrors, and enough lighting. The interior is designed to provide a comfortable and relaxing experience, ensuring that your guests feel at ease throughout their visit. The restroom comes fully equipped with tissue, sprays, hand soap, and more. Every essential detail has been thoughtfully considered to make sure your guests have everything they need.
Here are some things to consider when choosing luxury portable toilets for your next VIP event: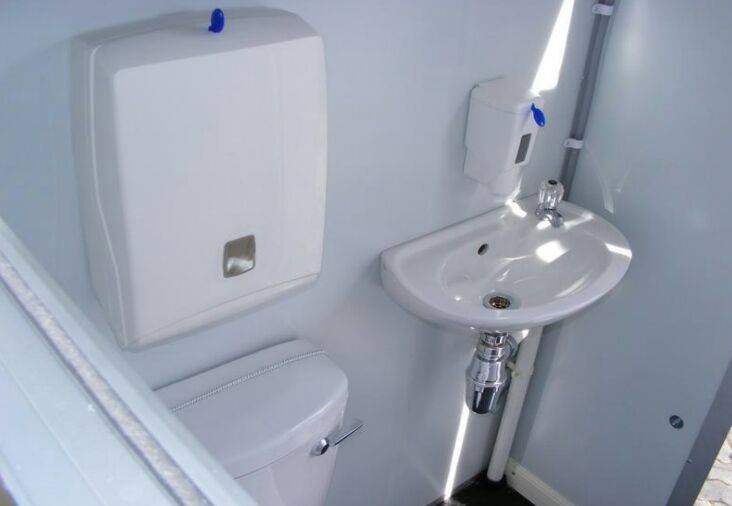 Features
Luxury portable toilets come with various features, such as flushing toilets, sinks, mirrors, and even solar panels. These features can enhance the user experience and provide a more comfortable and convenient environment.
Benefits
Luxury portable toilets offer several benefits, such as convenience, hygiene, and privacy. These benefits can make a significant difference at VIP events and ensure that guests have a positive experience.
Considerations
There are several factors to consider when choosing luxury portable toilets for VIP events, such as the number of guests, duration of the event, location, and budget. It's important to choose the right portable toilet based on these factors to ensure that guests have access to high-quality sanitation facilities throughout the event.
Service
When choosing luxury portable toilets for VIP events, it's important to choose a provider that offers excellent service. We as Karibu Loo have been providing portable toilets for eight years now, and our units are spacious, well-ventilated, clean with reduced odors, and have an excellent user experience. Choosing a provider with experience and expertise can ensure that you get the best possible service and facilities for your VIP event.
Karibu Loo units are attended by associates to ensure cleanliness and sanitation, demonstrating their commitment to excellence and maintaining spotless restrooms at no extra cost.
Karibu Loo's luxury portable toilets enhance guest comfort, convenience, and well-being, making them a thoughtful gesture for any event, whether it's a wedding, corporate event, or outdoor festival.
Contact us today to discuss how we can help you make your event a success.