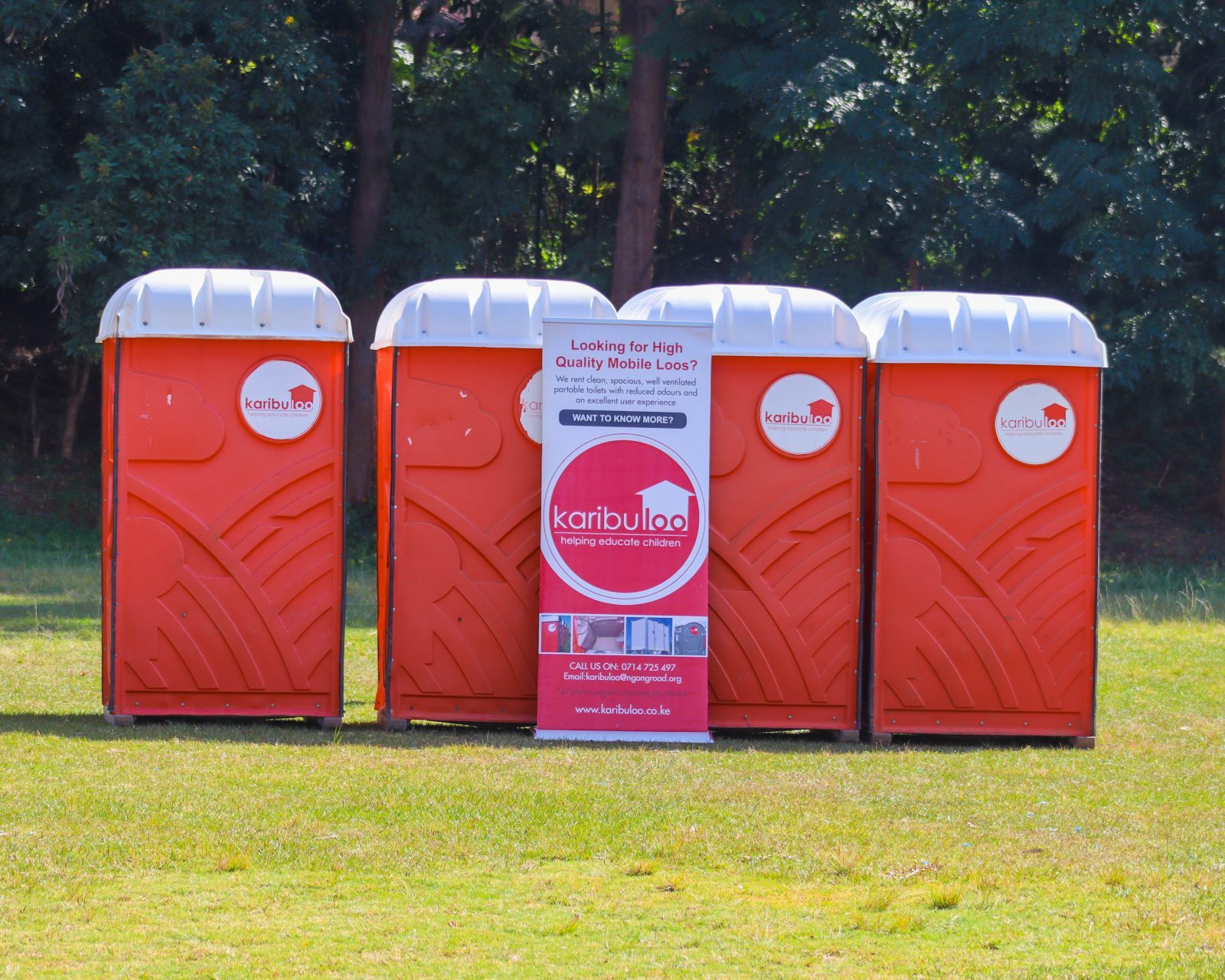 Portable toilets are an economical and convenient solution for outdoor events and construction sites. However, not all portable toilet rental companies are created equal. Choose a business that values its customers for the best value and a positive experience. Here are top tips to help you make the right choice.
Why Does Customer Service Matter When Choosing a Portable Toilet Rental Company?
A reliable portable toilet rental provider should be responsive, easy to contact, and provide speedy, helpful responses. Look for a company with a good reputation for providing exceptional customer service.
Factors to Consider When Choosing a Portable Toilet Rental Company
In addition to customer service, there are several other factors to consider when choosing a portable toilet rental company. These include:
Experience: A company that has been in business for a long time is more likely to have the expertise and resources to provide better service.
Variety of options: A good portable toilet rental company should offer various options to suit different needs and budgets. This includes different types of toilets, such as standard, deluxe, and luxury models, as well as additional features like handwashing stations, sinks, and lighting.
Pricing: While price should not be the only factor in your decision, it is important to choose a company that offers competitive pricing without compromising on quality.
How to Get the Best Value for Your Money When Renting Portable Toilets
To get the best value for your money when renting portable toilets, consider the following tips:
Check the company's reputation: Look for reviews and ratings from previous customers. This will give you an idea of the company's reliability, quality of service, and customer satisfaction.
Negotiate: Don't be afraid to negotiate with the rental company. Ask if they can offer any discounts or special deals.
Plan: To avoid last-minute stress and ensure availability, book your portable toilets well in advance of your event or project.
Why choose Karibu Loo?
Karibu Loo is a customer-focused portable toilet rental company with over five years of industry experience. We focus on quality service and fair pricing, and we do not use brokers, giving us entire control over our services.
Our direct collaboration with our clients provides timely and reliable service, as well as a varied choice of portable toilet options to fit their needs and budget. Our team is committed to providing excellent customer service and guaranteeing a great experience.
So why choose Karibu Loo for your portable toilet rental needs? We're committed to putting our customers first and providing the best possible service at an affordable price.
Conclusion
Choosing a customer-centric portable toilet rental company is essential for ensuring that you get the best value for your money and a positive experience. By following these tips, you can find a reliable and trustworthy rental company that meets your needs.
For more information on our customer-centric portable toilet rentals at Karibu Loo, please contact us today at +254714725497 or visit our website. We look forward to serving you!