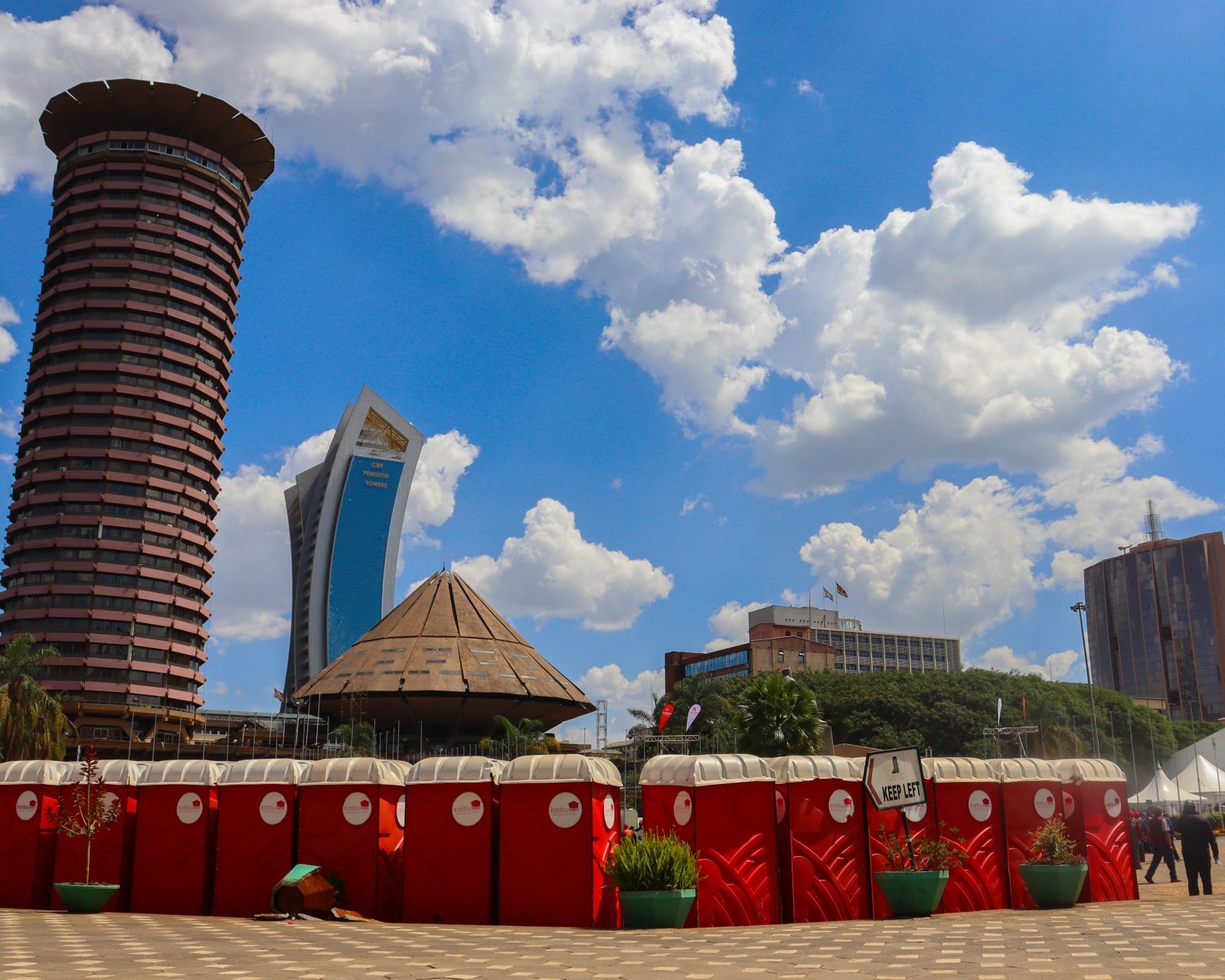 Portable toilets are a convenient and cost-effective solution for events, construction sites, and other temporary locations where traditional restroom facilities are unavailable or impractical. Portable toilets are designed to be easy to transport, set up, and maintain, making them a popular choice for a variety of applications.
If you're planning an event or managing a construction site, here are some reasons why you should consider hiring portable toilets:
Convenience: Portable toilets are convenient for both event attendees and construction workers. Instead of having to leave the site to find a restroom, attendees or workers can easily access the toilets on site.
Cost-effective: Renting portable toilets is often more cost-effective than building or installing permanent restroom facilities. Portable toilets are a temporary solution that can be easily removed once they're no longer needed, which means you don't have to worry about long-term maintenance costs.
Versatility: Portable toilets come in a variety of sizes and styles, which means you can choose the right type of toilet for your specific needs. Whether you need a single unit for a small event or a large number of units for a construction site, there's a portable toilet option that will work for you.
Hygiene: Portable toilets are designed to be hygienic and easy to clean. They typically come equipped with hand sanitizer dispensers and other amenities to ensure that attendees or workers can maintain good hygiene while using the facilities.
Accessibility: Many portable toilets are designed to be accessible for people with disabilities. This means that you can provide restroom facilities that are compliant with the Americans with Disabilities Act (ADA) without having to install permanent facilities.
Overall, renting portable toilets is an excellent option for events and construction sites that require temporary restroom facilities. With their convenience, cost-effectiveness, versatility, hygiene, and accessibility, portable toilets are a practical and efficient solution that can help ensure the success of your event or project.