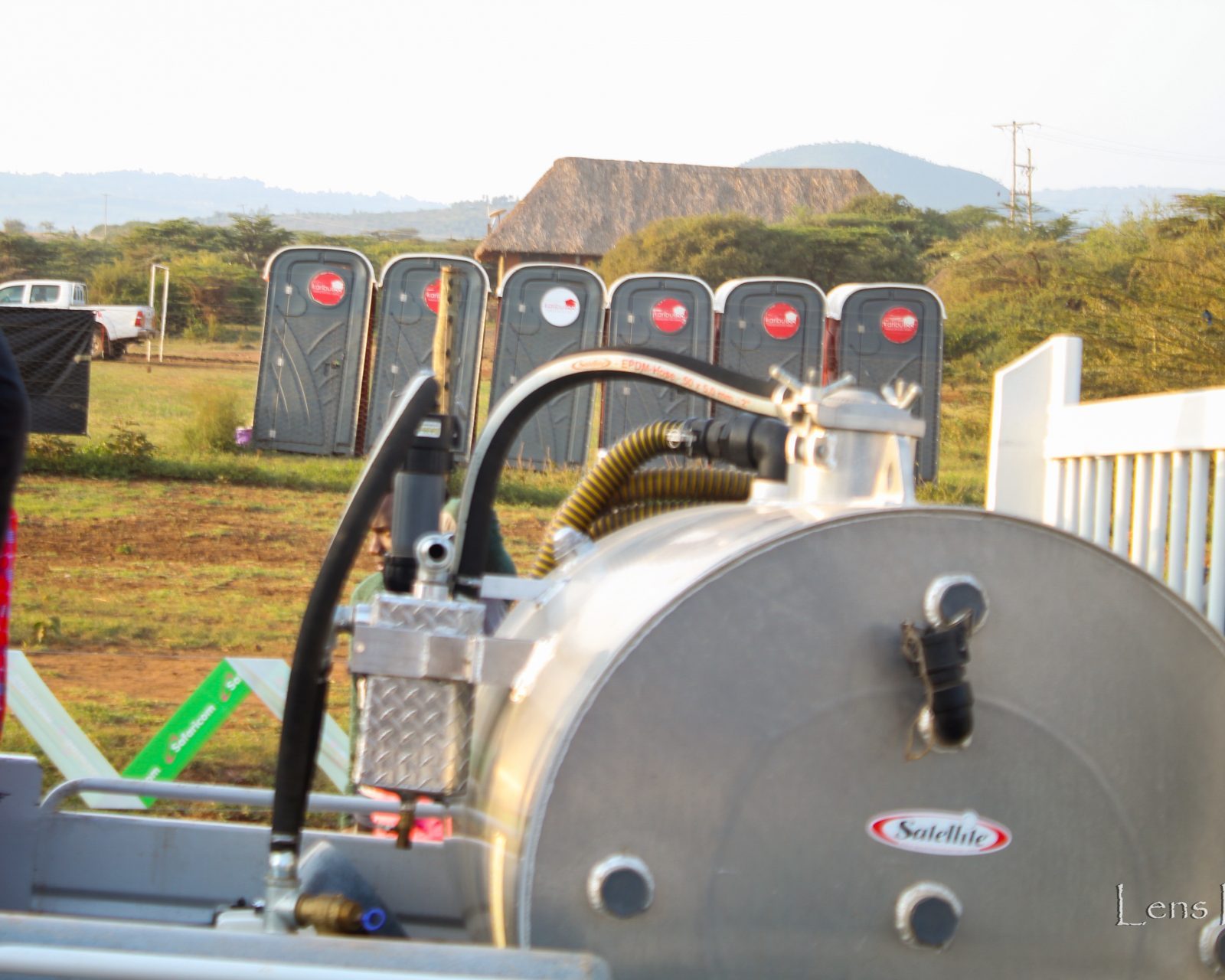 Portable toilets are crucial in an array of settings, such as events and festivals, construction sites, and outdoor activities. They provide a simple and sanitary option for people who require access to restrooms in these settings.
Frequency of Servicing
To ensure that portable toilets remain clean and functional, regular servicing is essential. The frequency of servicing depends on factors such as usage, the number of units available, and weather conditions. High-temperature areas may necessitate more regular service, while cooler climes may necessitate less frequent service. Portable toilets should be pumped once a week as a general rule.
The Servicing Process
The process of servicing portable toilets involves several steps:
Waste tank vacuuming: Sanitation technicians use a vacuum-like hose to pump out the waste from the portable toilet. This step ensures that the toilet remains clean and ready for use.
Cleaning and Sanitizing: After pumping out the waste, sanitation technicians use high-pressure spray hoses to thoroughly clean the interior of the stall. This step helps remove any remaining residue or debris. Following the cleaning process, sanitization is performed to eliminate bacteria and maintain hygiene standards.
Deodorizing the Portable Toilet: This involves replenishing the portable toilet tanks with an odor-neutralizing solution.
Refilling your portable toilet's water reserve: This ensures an appropriate flow of water for flashing and cleaning.
Restocking units with toiletries such as toilet paper, hand soap, and air fresheners
Waste Disposal: The waste collected from the portable toilets is transported to a water treatment plant for proper disposal. This step ensures that the waste is handled in an environmentally responsible manner.
Regular maintenance is essential for keeping portable toilets clean and functional. We can keep these facilities sanitary and comfortable for users by following correct servicing practices. Portable Toilet Rental companies play an important role in upholding sanitary standards and providing a great experience for users. Signing a service agreement with them is recommended, especially for multi-day events.
Are you in need of portable toilet servicing? Look no further! Our crew is here to ensure that your portable toilets are maintained to the highest standards. Contact us today to arrange a service and experience the difference!