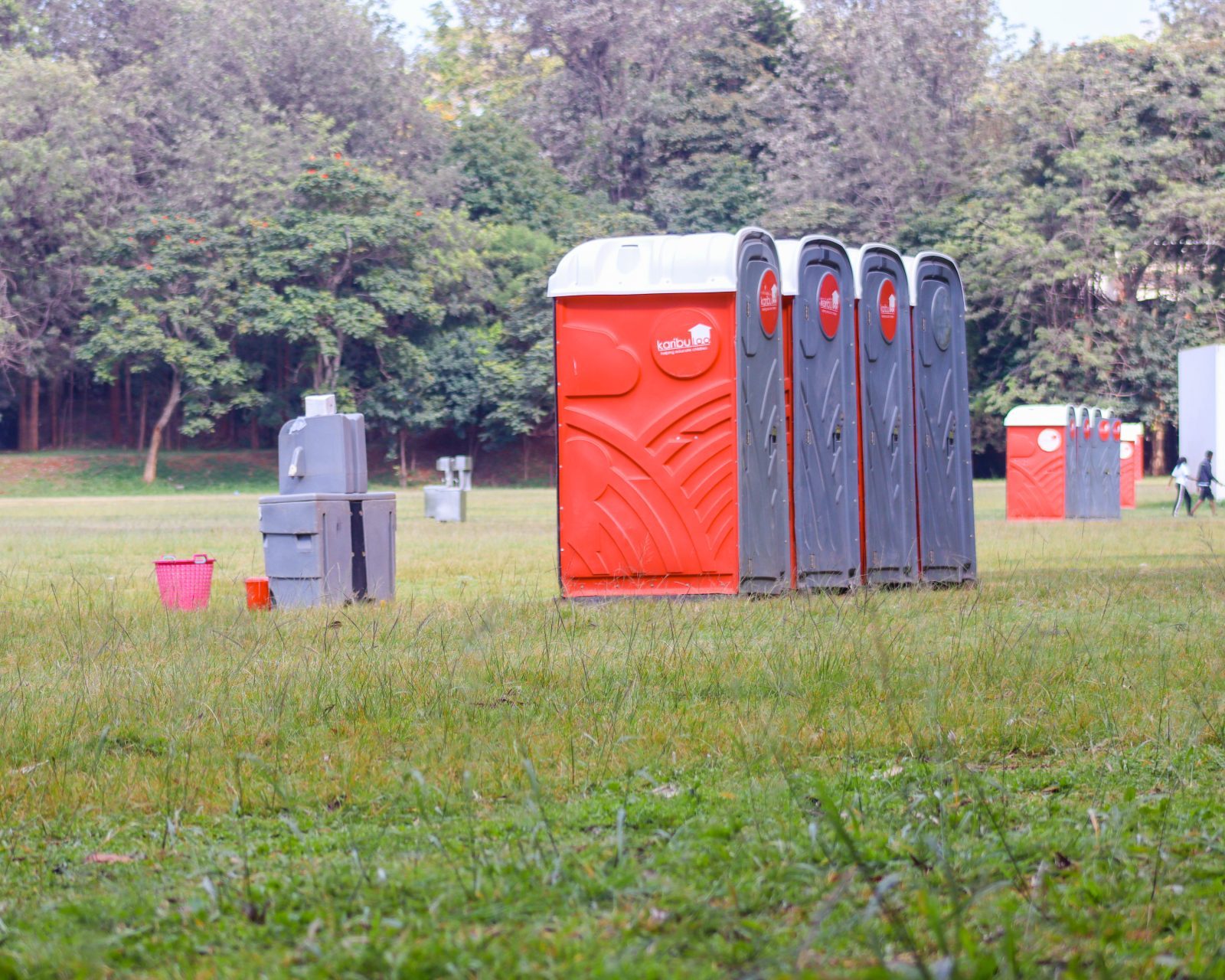 Portable toilets are an easy and cost-effective way to provide restrooms during outdoor events. Setting them up, on the other hand, might be an overwhelming task, especially if you're unfamiliar with the process itself. We'll go over how to put up portable toilets at your event in this blog post.
1. Determine the Number of Portable Toilets You Need
The first step in setting up portable toilets is determining how many units you will require. This is determined by various factors, including the number of guests, the duration of the event, and the availability of food and beverages. A portable toilet for every 50 attendees is a good rule of thumb.
2. Choose the Right Location
Choosing the right location for them is crucial. You want to place them in an area that is easily accessible to your guests but also away from high-traffic areas. Make sure that the location is level and stable to prevent any accidents or injuries.
3. Provide Adequate Lighting
If your event is taking place at night, it's important to provide adequate lighting around it. This will help your guests find their way to the restrooms safely and easily.
4. Keep Them Clean
Keeping them clean is essential to ensuring that they remain hygienic and odor-free throughout the event. Make sure that you have a cleaning schedule in place and that you provide hand sanitizer and toilet paper in each unit.
5. Consider Accessibility
If you have guests with disabilities attending your event, it's important to provide accessible portable toilets. These units are designed to accommodate wheelchairs and other mobility aids.
Conclusion
Setting up portable toilets at your event doesn't have to be a difficult task. By following these tips, you can ensure that your guests have access to clean and hygienic restroom facilities throughout the event.
Are you planning an event and need to set up portable toilets? Contact us today and learn more about our services and how we can help make your event a success.