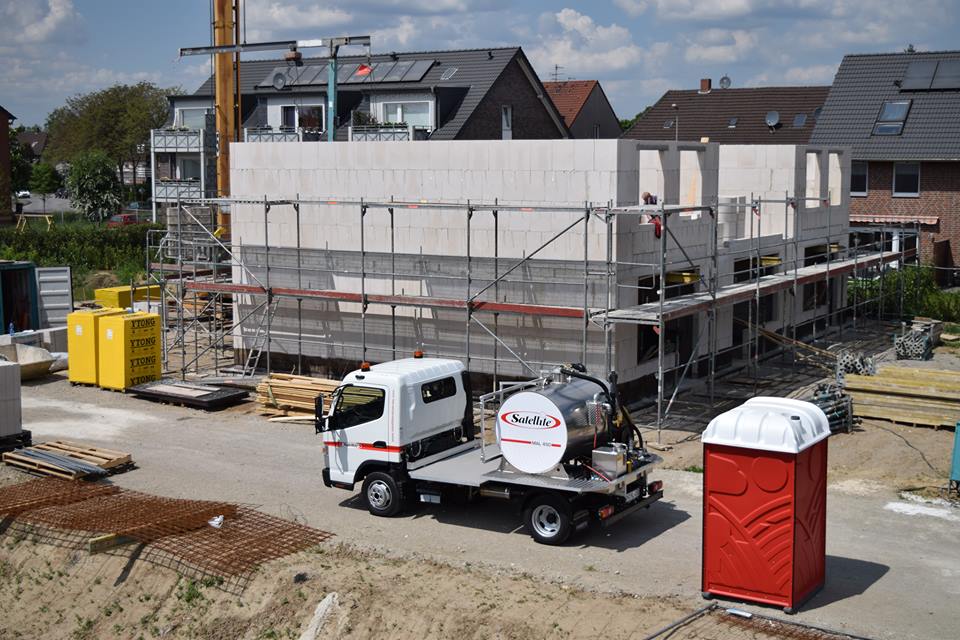 If you work in a construction site, you understand the importance of having clean and safe sanitation facilities on your job sites. Karibu Loo comes in handy here. Our high-quality mobile toilets are ideal for both short- and long-term restroom needs on construction sites. In this blog post, we'll look at why Karibu Loo is an excellent solution for construction zones.
1. Spacious and well-ventilated units
Our mobile toilets are spacious and well-ventilated, providing an excellent user experience. They are designed to be comfortable and easy to use, with plenty of room for workers to move around. This makes them ideal for use in the construction sector, where workers need to take a break and use the restroom.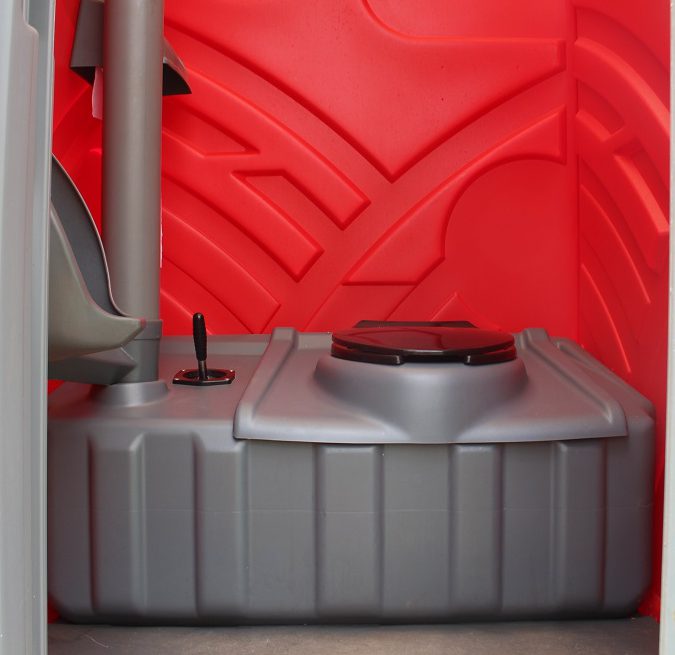 2. Clean with reduced odor
Our odorless, clean mobile toilets are ideal for construction sites, ensuring sanitation and hygiene through regular cleaning and service. We recognize that sanitation is an essential issue on construction sites; that's why we take hygiene seriously.
The portable toilets are filled with enough water. This helps break down waste and toilet paper. Furthermore, it keeps the toilet bowl clean and odor-free. We use a blue chemical toilet, which is a smell neutralizer. It is safe, environment-friendly, and economical.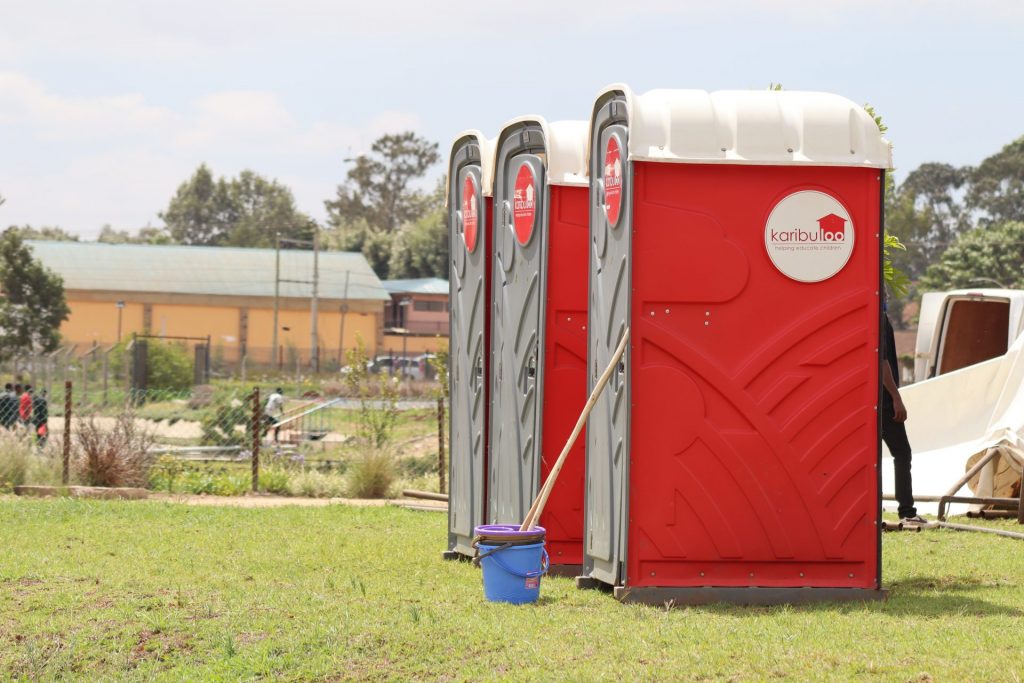 3. All profits go to empower Nairobi children with education
Karibu Loo donates its profits from mobile toilet rentals to empower Nairobi children living in poverty through education. This is done by generating income to sustain the NRCF program and create jobs for graduates.
4. Flexible rental options
We offer flexible rental options to meet your specific needs. Whether you need a mobile toilet for a day or several weeks, we can provide you with a rental plan that works for you. Our team will work with you to determine the best rental plan based on your budget and needs.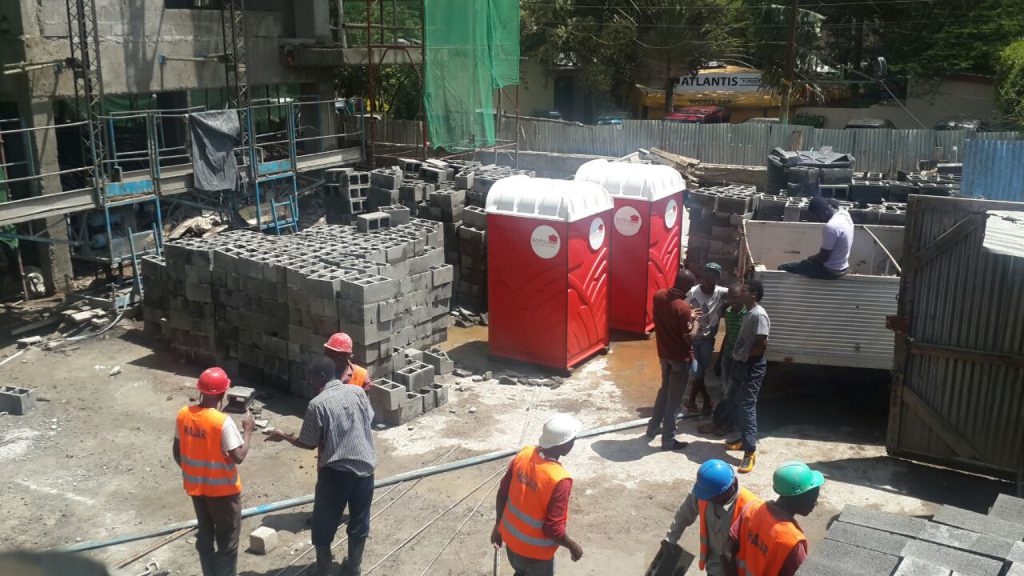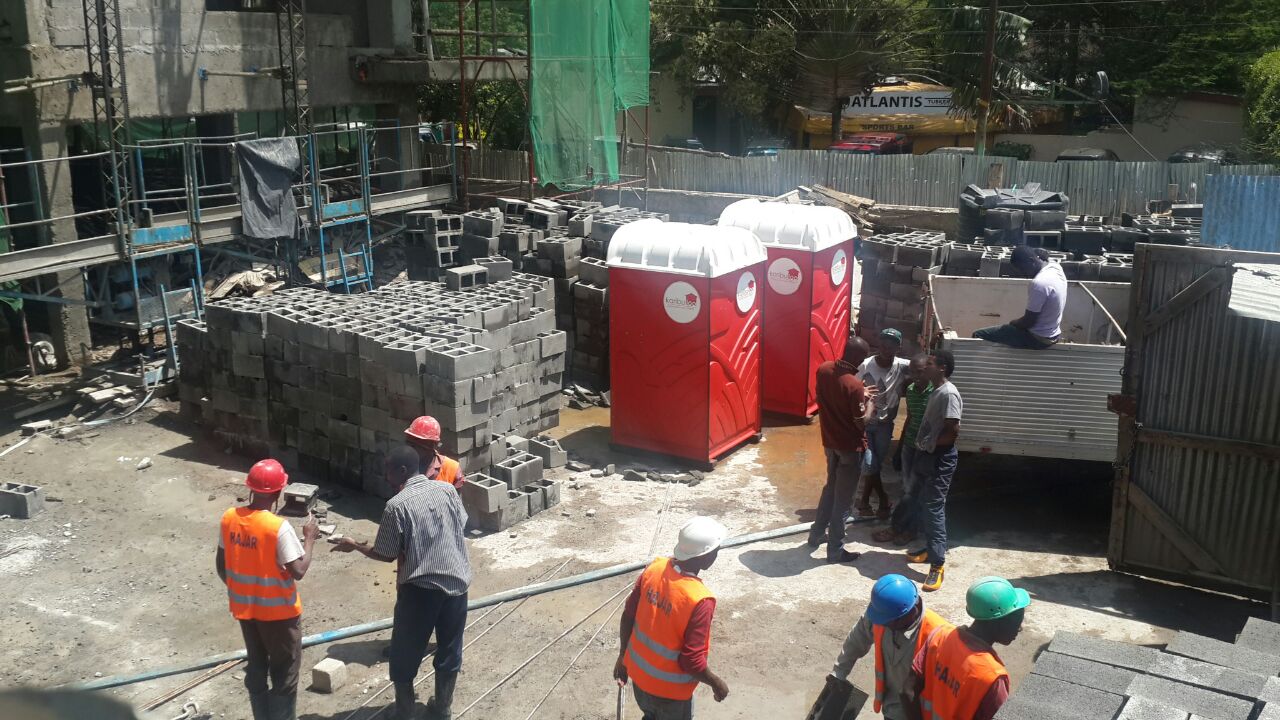 5. Excellent customer service and support
Our team is dedicated to providing excellent customer service and support. We understand that job sites can be hectic and stressful, which is why we make it our mission to provide reliable and responsive service. If you ever have any questions or concerns about our mobile toilet rentals, our team is always available to help.
In conclusion, if you're looking for high-quality mobile toilets for your construction site, look no further than Karibu Loo. With our spacious and well-ventilated units, reduced odors, flexible rental options, excellent customer service, and support for a great cause, we're the best choice for servicing construction sites.